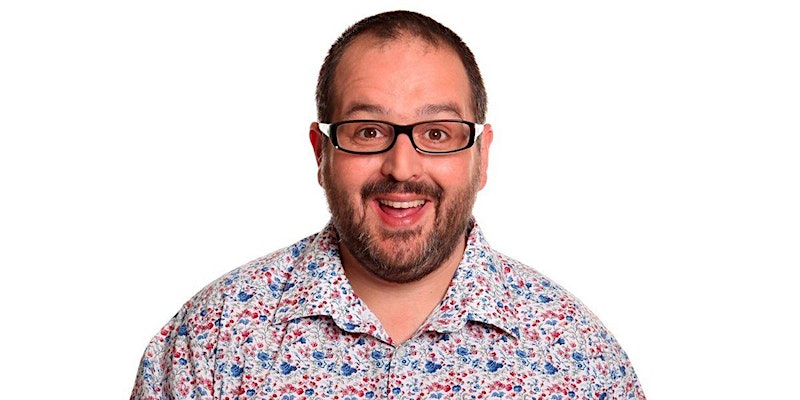 HaHaWorth a Laugh with Justin Moorhouse and Rachel Fairburn.
SUNDAY, 17 JULY 2022 AT 19:00
LIVE Comedy is back on the Cobbles!! 🤩 Join us at Cobbles and Clay for a night of Laughter with hilarious, Phoenix Nights "Young Kenny" JUSTIN MOORHOUSE and comedian RACHEL FAIRBURN, performing a pre Edinburgh Festival set!! Bring on the Laughs!! 🥸🤣
Tickets via the Eventbrite link or direct from Cobbles and Clay.
www.eventbrite.co.uk/e/hahaworthalaugh-at-haworth-festival-justin-moorhouse-and-guest-tickets
Use the link below to keep up to date with Haworth Festival and to book…or call us at the Cafe on 01535 958961.
More information on Cobbles and Clay Facebook page:
www.facebook.com/cobblesandclay
Justin Moorhouse Facebook page:
www.facebook.com/justinmoorhouse
Rachel Fairburn Facebook page:
www.facebook.com/Rachelfairburn
Tel. 01535 958961
E-Mail